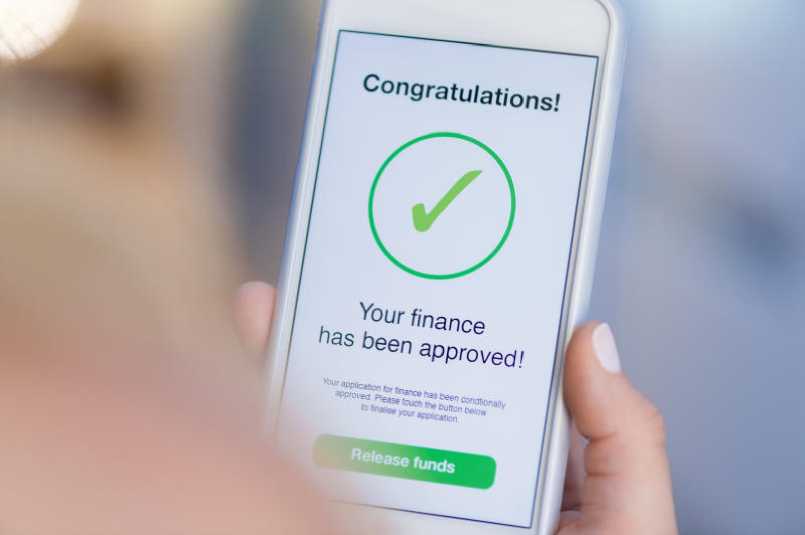 Why your favorite loan app could turn you into an outcast
Are you in default of a mobile phone app loan? You may have to prepare for tougher times as lending platforms have now come up with some ingenious ways, which could infringe on the privacy of their customers, to force defaulters to honor their debts.
In what looks like a payment or embarrassment scenario, some companies are texting defaulters' contact lists, urging them to force debtors to pay.
Without any recourse, Kenyans have now taken to social media to express their anger at the way these loan applications are collecting their debts.
"They started calling my colleagues at work. I even wrote them an email complaining, but they didn't respond, yet I told them I would pay off the loan later, regardless of the interest, "one Twitter user said.
Another complained about accrued interest on the principal he had borrowed.
"These people are thieves. I borrowed 4,500 from them, so nikadelay kulipa and ended up paying 7,260 shillings and their calls! "He fumed.
With the proliferation of mobile app lending services, an equally large number of people have continued to sign up for the services, most of which mirror phone data.
A lack of data protection laws, along with the lack of knowledge of some users, has led to the development of an almost rogue culture by app operators.
Lending platforms, which use highly predictive behavioral analytics to examine a user's phone data, are aimed at borrowers who may not be able to provide the collateral required in conventional banking.
Stricter credit regulations in the banking sector have resulted in lower credit growth, especially for households and small business owners.
In addition, loan disbursement, made via mobile phones, is instantaneous, allowing users to bypass formalities in commercial banking systems.
Borrowers have complained about how mobile loan companies cause them to lose close friends and families due to their loan status.
By default, some businesses contact as many contacts as possible in your phone book in order to get their money back.
Sharon says she took a 14,000 shillings loan from one of the companies, but paid off half of it. She says she intends to pay off the balance, which she has yet to get because she is a casual worker.
She says that even after promising to pay, the loan company sends her countless messages daily, calls her friends and family members about the unpaid loan.
"They text you up to four times a day; Sometimes I get calls from debt collection agencies that say they have been hired by the company to collect, "says Sharon.
Data from the Central Bank of Kenya (CBK) shows that gross non-performing bank loans increased 45.35% in 2016 to reach 208.18 billion shillings, signaling a considerably high default rate.