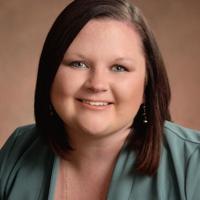 Whalen Joins Fulton Savings Bank as Mortgage Originator | Company
FULTON — Jennifer Whalen has joined Fulton Savings Bank as a mortgage originator, Julie Mazzoli, senior vice president/loan compliance and CRA officer, announced.
"We are thrilled to have Jennifer join our mortgage team," said Mazzoli. Whalen brings with her more than eight years of experience serving Central New York customers, in roles ranging from teller to residential mortgage underwriter, and she also worked during those years as a customer service representative. clientele and loan processor on first and second mortgages.