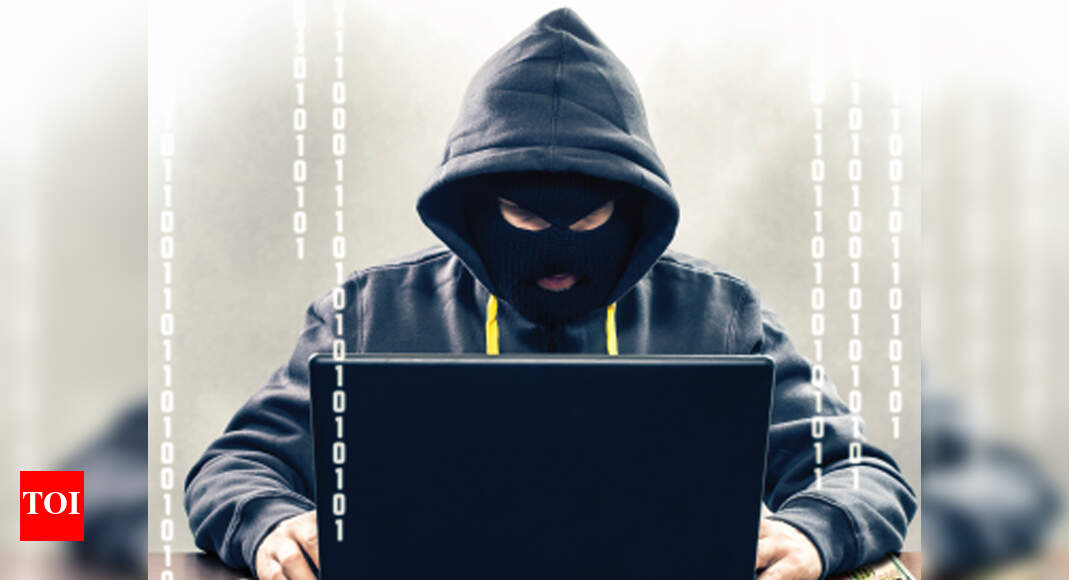 Loan Application Case: Rs 1.18 Crore Embezzled From Kolkata Bank Account | Hyderabad News
HYDERABAD: Armed with fake letter, fraudsters posed as cybercrime perpetrators and managed to transfer Rs 1.18 crore from Kolkata bank account, previously frozen at police request of Hyderabad, in the multi-city loan application fraud case.
The incident occurred in April, but came to light on Monday when an ICICI bank official filed a complaint with Hyderabad Cybercrime Police over an attempt by a fraudster to hijack the bank. money from frozen bank accounts at their branch in Gurgaon.
On April 21, a man approached an ICICI branch in Alipore, Kolkata, with a fake letter saying that the officer in charge of the cyber cell police, Lal Bazaar, Kolkata, had ordered the bank to unblock 12 accounts and transfer the amount to an SBI. Account.
"The fraudster also showed a fake police ID card and without even asking how the Kolkata police can instruct the bank on the matter being investigated by the Hyderabad police, the bank officials transferred Rs 1.18 crore into the SBI account as mentioned in the letter, "ACP cybercrime KVM Prasad said.
"From the SBI account, the money was transferred to several accounts at various locations and withdrawn immediately," he added.
Police sources said that Rs 1.18 crore was initially transferred to an SBI account of Anand J at the SBI branch of RGI airport. "The details of the account holder are false," police said.
In a loan application fraud case, Telangana police registered 28 cases, involving 211 applications and arrested 32 defendants. Police wrote to banks and froze 1,125 accounts across the country containing around Rs 190 crore.
Likewise, during the third week of April, fraudsters sent a fake letter on behalf of Hyderabad Cybercrime Police to Udyog Vihar branch of ICICI bank in Gurgaon asking them to unblock 39 accounts linked to a case of loan application fraud registered in Hyderabad.
"In the letter, instructions were given to transfer the amount from the frozen accounts to four beneficiary accounts. But the bank officials sensed something was wrong and alerted their Hyderabad office," he said. 'ACP.
Bank officials checked with the police and found the letter to be fake and during the ensuing investigation uncovered the fraud in Kolkata.
On Monday, a representative of ICICI bank filed a complaint with the police and a forgery case was registered.
"We have registered a case under Articles 66-d of IT Law, 419, 420, 468 and 471 of IPC, regarding the fake Hyderabad Police Letter received by ICICI Bank in Gurgaon. filed a separate complaint in Kolkata about fraud at Alipore, "said cybercrime inspector D Prashant.
FacebookTwitterLinkedinE-mail