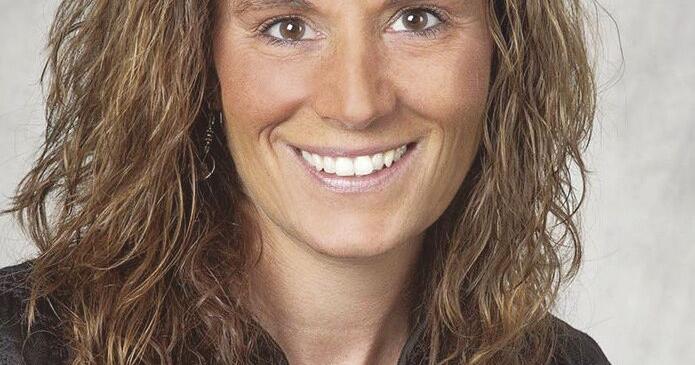 Kim Lesnewski Promoted Mortgage Issuer for MVSB | Local
Meredith Village Savings Bank has promoted Kim Lesnewski to Mortgage Lender, NMLS # 2281255. Based at the Laconia branch, she will assist clients across the Lake District in the process of applying for mortgages, construction loans and equity loans.
"We are delighted to welcome Kim to the Mortgage Team," said Charlie Dowd, Vice President, Residential Mortgage Sales. "The exceptional service she has provided to MVSB clients over many years, along with her extensive banking experience, make her a great asset. She is truly passionate about helping members of our community find the right real estate financing solutions to meet their needs and goals.
Lesnewski joined MVSB in 2008 and worked at branches of Alton, Wolfeboro, Gilford and Laconia while developing his career within the bank. Prior to switching to mortgages, she most recently held the position of Director of Branch Services at the Laconia branch.
A 2009 graduate from the Connecticut School of Finance and Management, Lesnewski has completed several Center of Financial Training programs, including operations, general banking, banking and finance, and advanced financial services. She graduated in 2018 from the Leadership Lakes Region program.
Lesnewski is currently Chair of the Lakes Region Search & Rescue Board of Directors and also sits on the organization's education committee. When not in the office or volunteering, she spends time with her family and goes hiking – two joys that have seen her tackle all 4,000 feet in the state with his young granddaughter.
To learn more about Meredith Village Savings Bank, visit a local branch, call 800-922-6872 or visit mvsb.com.