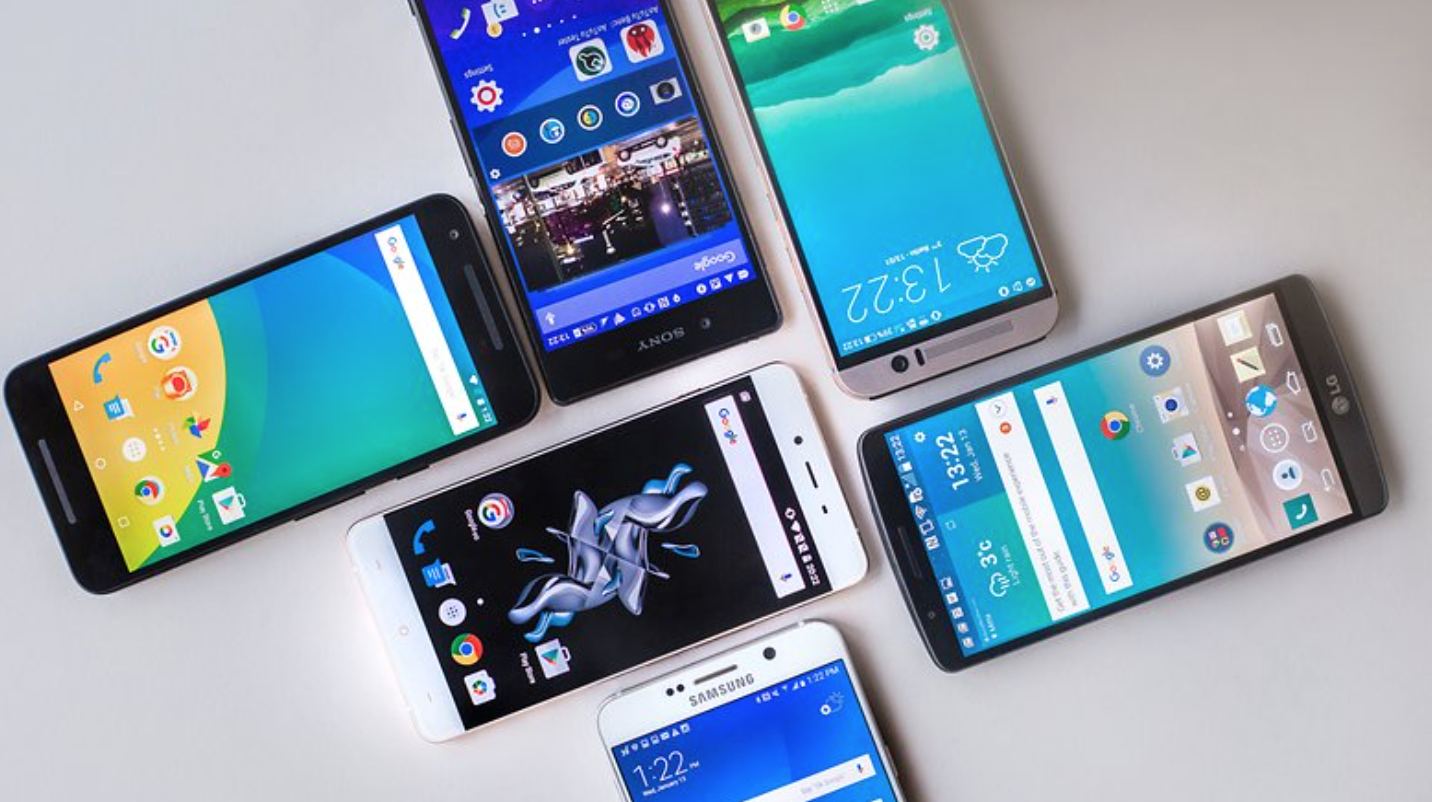 How to buy a smartphone and other devices with the Easybuy loan app
Easybuy is a mobile device financing platform operated by Palmcredit, a consumer credit company. With this platform, users can buy cell phones and other devices on credit and repay in more comfortable monthly installments.
Smartphone prices are apparently on the rise, which is why we've listed a few other platforms that allow you to finance the purchase of your next device with a loan. And also grants you flexible repayment plans.
Advertising – Continue Reading Below
This article will walk you through how to buy a device on credit with Easybuy from start to finish. In essence, how to #Buy Now and Pay Later.
The Easybuy process
I. Find an Easybuy agent
Easybuy uses a model in which ground agents help register people on the platform. You can find these agents in different stores where cell phones and other devices are sold. Their agents are uniquely identified by a shirt bearing the Easybuy logo and the brand's colors. First, you need to locate one of these agents.
ii. Choose your favorite phone or device
After locating an Easybuy agent, you decide which phone or device you intend to purchase. Easybuy supports the purchase of a wide range of devices, as long as the store (where you meet the agent) has them. So, feel free to explore your options at this point.
iii. Register with the Easybuy agent
After deciding what kind of phone or device you want to finance, you need to register with the Easybuy agent. For this you will need to provide details and documents such as name, phone number, address, company name, salary information, BVN, valid means of identification, information on the debit card (to activate automatic debit when monthly payments are due) and more.
The initial deposit amount and the loan term are usually decided at this stage. In addition, you are required to pay at least 30% of the price of the phone or device as a deposit. It should also be mentioned that the loan terms available on EasyBuy are 3 or 6 months.
In the future, you will need to provide at least four (4) people whose words Easybuy will take as collateral. These people (family, friends, colleagues) must assure them via a phone call that you are who you say you are.
iv. Pay the amount of your initial deposit
The payment of the amount of your initial deposit occurs after registration. This payment is made at the store where the purchase is made alongside the Easybuy agent. As initially stated, the initial deposit must be at least 30% of the price of the phone or mobile device. Behind the scenes, the platform finalizes your payment at the store, so the loan repayment is in turn made to them (Easybuy).
v. Connect to the Easybuy mobile app
After paying your deposit, you can now download and log into the Easybuy mobile app for consumers. After logging in, you need to configure your loan repayment instrument / method. This includes adding a card to allow the platform to automatically debit your account once the due date has been reached. You can also decide to pay off your device loan before the due date.
This is the last step here, after which you will be allowed to use the purchased device.
Interest rate?
Easybuy's interest rate varies depending on the length of the loan. While there aren't any fixed numbers, here's an actual case study from an EasyBuy user we spoke to:
Device to buy: Infinix S4 Phone (6GB RAM, 64GB storage variant).
Price: N56,000
Initial deposit amount: 20,000 N
Amount of the loan: N36,000
term of the loan: 3 months
Interest rate: 0.129738 per month
Monthly repayment: N15,240.01
Total amount paid for the phone: N65 720.03
Amount paid as interest on the loan: N9720.03
The loan amount that has been spread over three months seems fair.
Ease of repayment
Repaying a loan with Easybuy is quite convenient for users as the agreed monthly repayment amount is automatically debited from the borrower's bank account. This happens every month until the loan term expires.
Final words
Easybuy seems like a great option when it comes to funding mobile devices. The steps involved are quite long but this is quite understandable as it seems they are being cautious; protect against bad debts and fraudulent individuals.
To learn about other ways to fund cell phones or devices, see this article.
Related