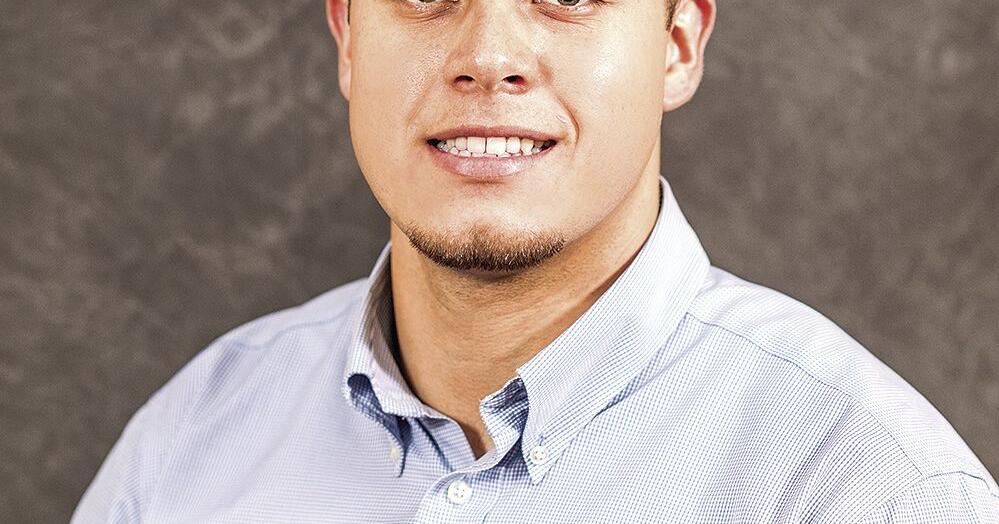 ESB Financial Announces David Maldonado as New Head of Mortgages | News from the region
ESB Financial is proud to announce David Maldonado as its new Head of Mortgages.
As Brian DeWitt becomes executive vice president and chief loan officer, David takes on his new role serving Kansas homeowners. David was previously a personal banker at ESB Plaza Bank for 2 years.
"I am very happy to expand my knowledge and gain experience in such a large banking institution," said Maldonado. "I look forward to contributing not only to ESB Financial, but also to the Emporia community. Working with such a large group of professionals allows me to perform at my best every day and to continue to progress in serving clients. Mortgage Loans All my current and future endeavors will be to uphold and pursue ESB's vision of helping every client achieve their dreams.
David graduated with a Bachelor of Science in Business Administration with a major in Banking/Finance from Adams State University (Alamosa, Colorado) in 2019. While in Adams State, he played in college baseball DII and served as acting finance clerk at Adams State. University Finance Office. In 2022, he graduated from Emporia State University with a master's degree in business administration.
"David brings a lot of energy to the loans department," DeWitt said. "He's been on some very successful teams throughout his baseball and college career. Watching David grow at ESB Financial over the past two years has been great, he's ready to 'dress up' and play big for our mortgage clients!"
About ESB Financial: ESB Financial has been serving the banking needs of Kansans since 1887. They are proud to be a family bank with a tradition of helping family, friends and neighbors for four generations. ESB's vision is to help every customer achieve their dreams.