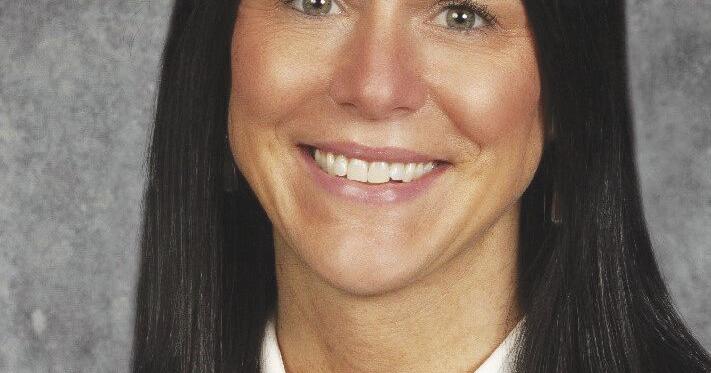 Elizabeth Brothers Promoted Mortgage Loan Officer to MVSB | Columns
Meredith Village Savings Bank has promoted Elizabeth Brothers to Mortgage Loan Officer NMLS #69282. In this role, Brothers will serve Alton, Gilford, Wakefield, Wolfeboro and surrounding communities to assist customers with their home loan needs.
Brothers most recently served as the Bank's Assistant Vice President, Mortgage Strategy Officer and has held several positions in the mortgage industry throughout her career.
"We are extremely proud and thrilled that Elizabeth is available to showcase her incredible commitment to customer service and her experience as a loan officer," said Charlie Dowd, Vice President, Residential Mortgage Sales at MVSB. "With her extensive experience, attention to detail and heartwarming communication skills, Elizabeth will be a great addition to our team and a great support to our customers and in the community."
Susan "Sue" Ross, originator of mortgage loan NMLS #165861, recently announced her retirement after 14 years of dedicated service to MVSB. Ross has been recognized as one of the top mortgage loan officers within the local communities she has served. Brothers has worked with Ross to ensure continued delivery of the high-quality mortgage experience customers have come to know.
Brothers grew up in Laconia and graduated from Granite State College with an Associate of Commerce degree. She also attended the Northern New England School of Banking. She enjoys being part of her community and appreciates the beauty of New Hampshire.
To learn more, visit one of the local branches located in Alton, Ashland, Center Harbor, Gilford, Laconia, Melvin Village, Meredith, Moultonborough, Plymouth, Portsmouth or Wolfeboro, call 800-922-6872 or visit mvsb.com.