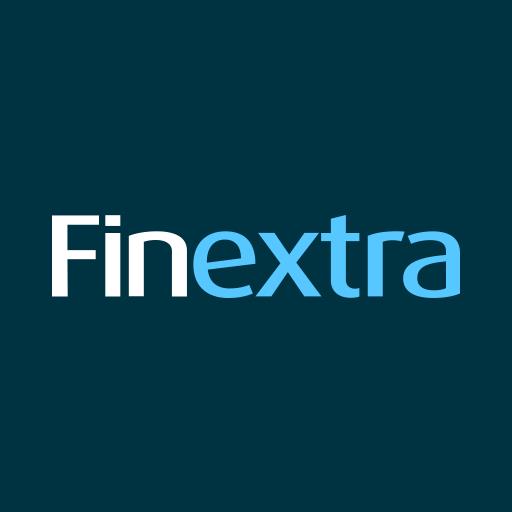 Cumberland Adds QTS Mortgage Calculator to Website
QTS, the market-leading provider of online and mobile banking systems for building societies, announced the launch of an important new product with its newest customer, Cumberland Building Society.
The Cumberland has chosen QTS to enhance their website with the addition of the new QTS Mortgage Calculator.
The Mortgage Calculator will allow potential mortgage customers to identify which Cumberland mortgage products might be right for them and shows the monthly payment amount for each.
Suitable for first-time buyers, as well as people moving or paying off a current property, the Mortgage Calculator will be quick and easy to use, with a clear, user-friendly input screen. Leveraging QTS' Penny-Perfect KFIs™ capability, the system will give potential customers confidence in the accuracy of the monthly payment figures provided, before contacting the Cumberland to further discuss their requirements.
Commenting on the project, Cumberland Building Society – IT Managing Director Gary Richardson said: "Cumberland is delighted with the mortgage calculator developed by QTS. Its addition to our website allows customers to very quickly and easily "bring life" to our mortgage competitiveness by calculating how much their required mortgage could cost them each month.
Garry Williams, Managing Director of QTS, said, "It is a pleasure to welcome Cumberland Building Society as a new customer. I am confident that this improvement to their website will improve performance and ROI through their online channel. »
The Mortgage Product Calculator was developed using QTS' Penny-Perfect KFIs™ functionality and will help Cumberland customers navigate the mortgage market and find the Cumberland mortgage product that would be best for them. It will improve customer engagement and make it easier for Cumberland to track the usage and needs of potential customers. The Mortgage Product Calculator is designed to work with existing QTS products for online mortgage applications, KFI tracking and intermediaries to provide a complete suite of online mortgage services.