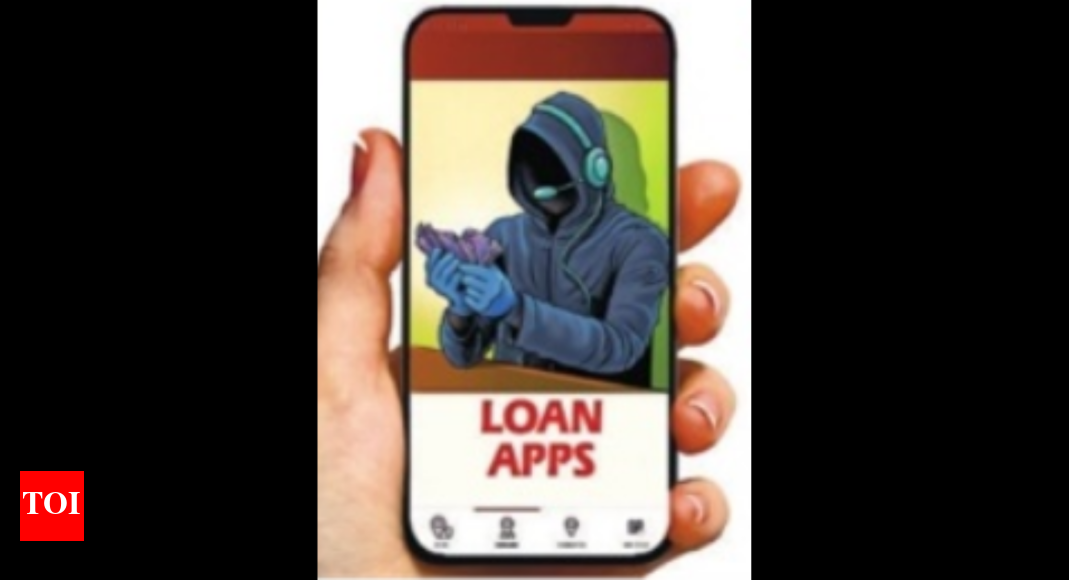 Bengaluru: ED attaches Rs 6.2 crore to Chinese lending app firms | Bangalore News
Companies used their own funds received from abroad (mainly China) to provide loans. (Representative image)
BENGALURU: Enforcement Directorate (ED) detectives have attached Rs 6.2 crore found in different bank accounts of app-based companies dealing with instant loans.
ED said it had provisionally seized assets worth Rs 6.2 crore located in various accounts or merchant IDs held on behalf of fintech companies and their associates in various banks under the Prevention of Money Laundering Act 2002 (PMLA).
Marathahalli and Mahalakshmipuram Police had registered a case related to the fraud in November 2021.
Central Crime Branch police took charge of the case and arrested two people.
ED began to probe the angle of money laundering and discovered that the accused as well as Chinese nationals had opened companies in the names of various people. They provide loans and raise investments through mobile apps like Cash Master, Krazy Rupee, Cashin, Rupee Menu, etc.
These companies were incorporated in the time of Covid at joint addresses by Chinese nationals with the help of locals. A few Indian accountants helped them by using KYC documents of job seekers and made them directors or shareholders of the company, detectives have said.
The companies' bank accounts were managed by Chinese nationals under whose instructions the companies had been incorporated. Probe revealed that bank accounts opened on the basis of residents' KYC documents were used to provide short-term loans to the public. They used to charge high processing fees and exorbitant interest rates. They have adopted unethical means to collect loans from customers. These short-term loans were provided by these companies through Non-Banking Financial Companies (NBFCs).
The companies used their own funds received from abroad (mainly China) to provide loans.
CCB police had registered cases against 59 of these companies between February 28 and April 13 this year.
FOLLOW US ON SOCIAL NETWORKS