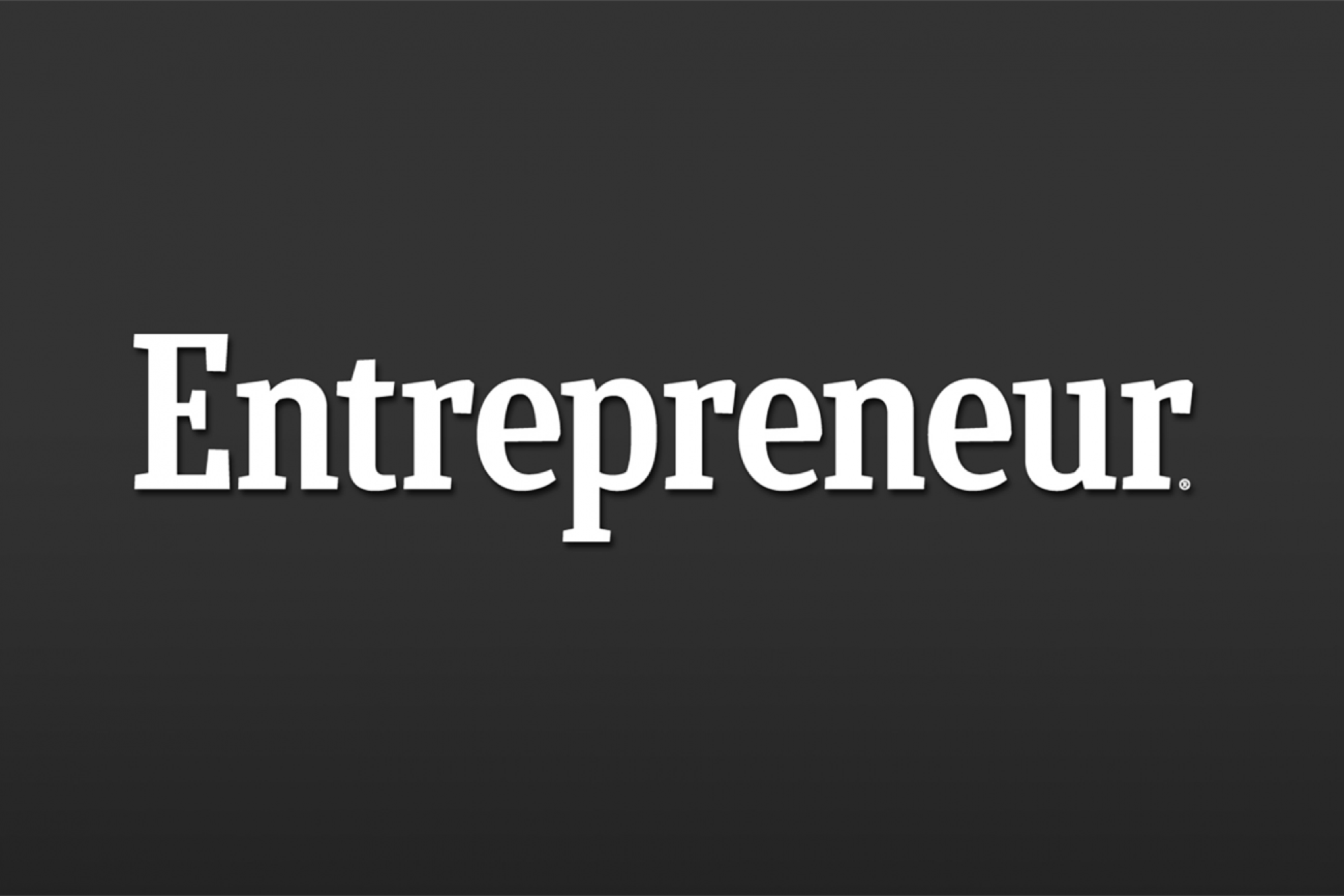 4 mistakes to avoid when applying for a bank loan
As part of National Small Business Week, Cleveland, Ohio-based KeyBank and Los Angeles-based Open Bank will each receive the 2012 7(a) Lender of the Year award from the Small Business Administration Monday in Washington. (SBA's flagship lending program is known as 7(a).)
KeyBank is honored as the leading bank that has supported the most jobs with its SBA loans, making the most loans and lending the most dollars to underserved markets, and using the most SBA programs. Meanwhile, Open Bank receives the distinction of small bank that has approved the most loans and dollars. It was also recognized for approving the second highest number of loans to underserved markets.
Of course, getting a loan from a bank is no easy feat these days, especially for small businesses. So we asked these banks, which make a point of lending to small businesses, how entrepreneurs can increase their chances of getting loans.
Here, they share the top four mistakes business owners make when applying for a loan — and how to avoid them.
Mistake #1: Underestimating the value of personal credit. Bankers look at your personal credit history (credit cards, mortgage payments and personal bills) to get a sense of your history of financial responsibilities, says Michael Toth, senior vice president of business banking at KeyBank. "If a business owner has not been diligent in managing their personal credit, they are potentially more likely to take the same approach to their business credit," he says.
Related: Happy Small Business Week: It's Time to Shine in DC
Mistake #2: Applying for the wrong type of loan. One of the most notable pitfalls Toth sees is that small business owners use credit meant for a short period of time for a long-term purchase, or vice versa. "They'll use the wrong kind of credit product for the wrong kind of purpose," Toth says. For example, if you buy a machine with a loan to meet a short-term need like employee payroll, you might end up with a loan you can't get.
Mistake #3: Expecting an unsecured loan or a plan to pay it back. A banker will not approve a loan if he thinks it has no chance of being repaid. So be sure to detail in your business plan how you will generate the income needed to repay the loan or any collateral you have to back it up. Also be sure to explain why the loan is essential for your business. "Make sure there's a solid business plan outlining what they plan to do with their business and how the funding will support the company's mission," says Toth.
Related: SBA Chief Karen G. Mills on Returning Small Business Loans (Video)
Mistake #4: Waiting too long to approach a banker. Small business banking is about relationships. Toth says there's a much better chance that bankers will lend you money when you need it, if they already know who you are and what your business is. Not only will you develop this face-to-face relationship, but you'll also have the ability to organize and shape your business finances with a banker's eye in mind.
Readers, what helped you get a loan from a bank? Leave a comment below.
Related: Want to raise money with crowdfunding? Consider these tips